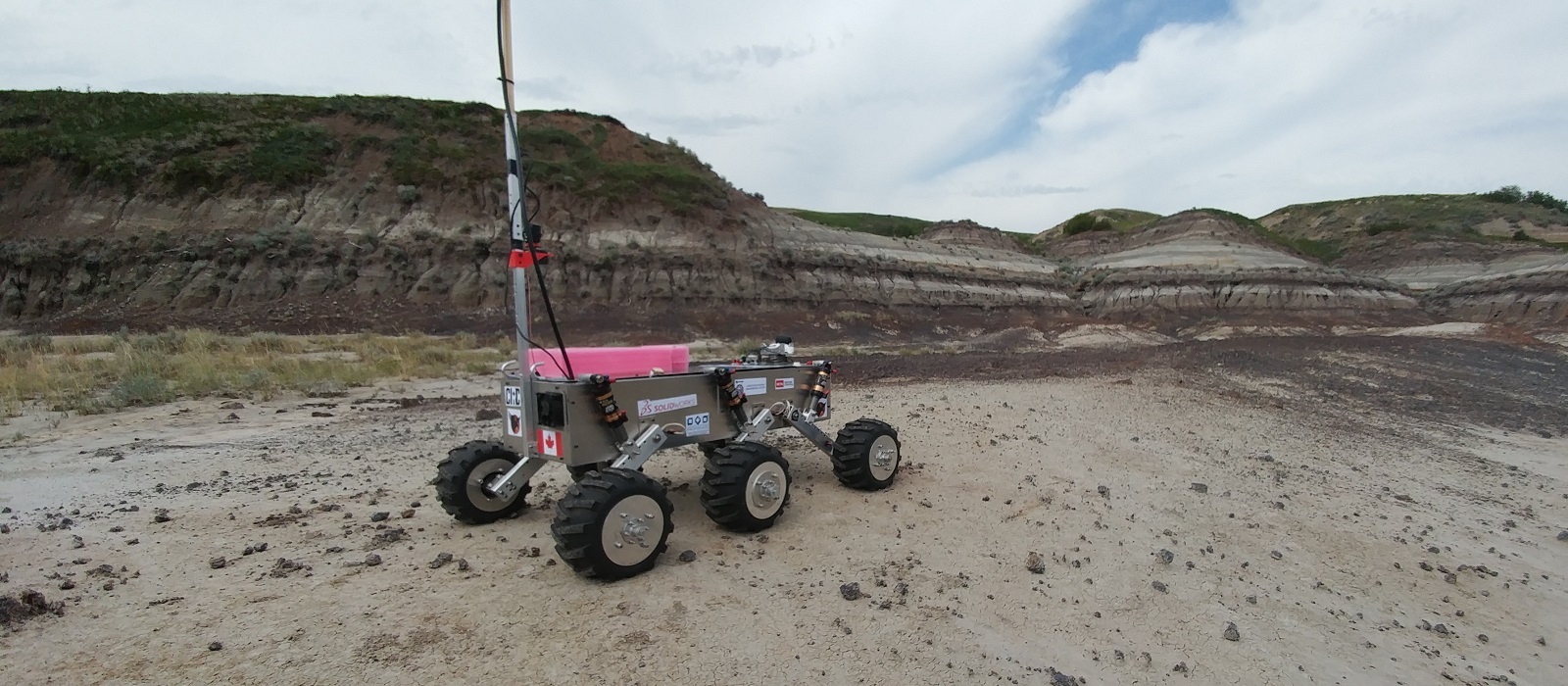 Carleton Planetary Robotics Team
Mission Statement
The Carleton Planetary Robotics Team (CPRT) is a student-run group a part of Carleton University from Ottawa, Canada aiming to design, build, and program a Mars Rover to compete in international competitions. Every year, our goal is to compete in the University Rover Challenge and the Canadian International Rover Challenge (hosted in Hanksville, Utah and Drumheller, Alberta).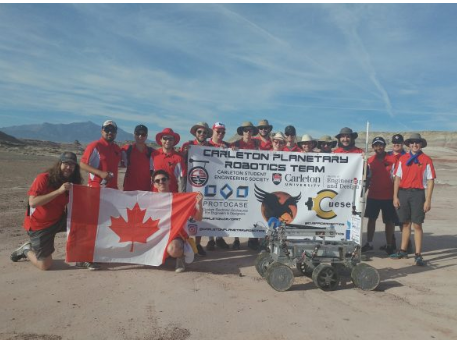 Competitions
Canadian International Rover Challenge
The Canadian International Rover Challenge (CIRC) is a rover competition open to post-secondary student design teams from all around the world. Teams simulate what it would be like as an early colony on an extraterrestrial planet. The rovers are faced with completing various tasks that future rovers will be expected to perform. These include traversing varying terrain, autonomous operations, operating a dexterous arm and much more!
University Rover Challenge
The University Rover Challenge (URC) is the world's premier robotics competition for college students. Held annually in the desert of southern Utah in the United States, URC challenges student teams to design and build the next generation of Mars rovers that will one day work alongside astronauts exploring the Red Planet.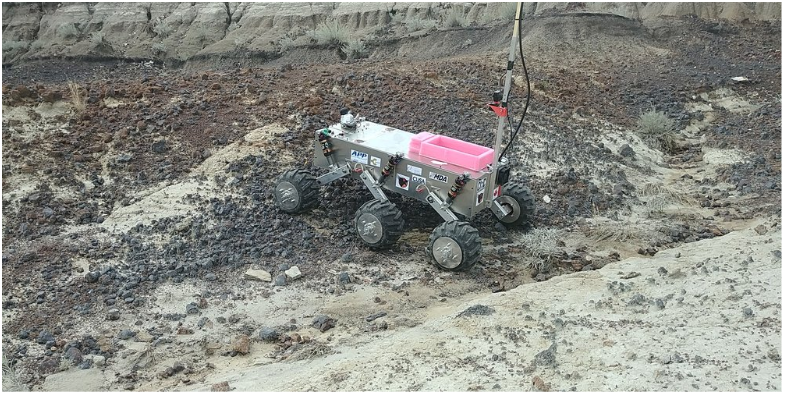 Want to Get In Touch?
Our Club office always has time to answer any of your questions!